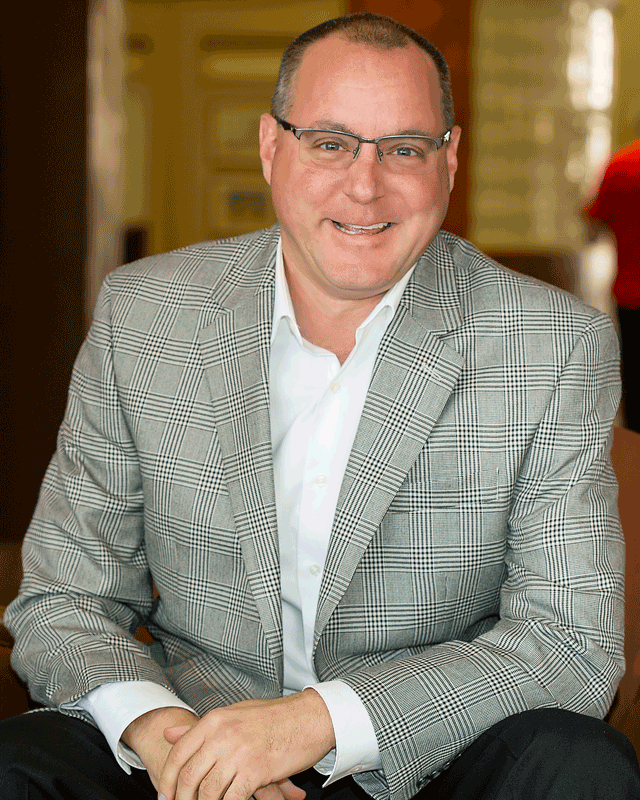 Soon after Alex graduated from the prestigious Tisch School of the Arts at New York University, he began traveling the world with his twin brother Nick, performing their original comedy variety show "Doubble Troubble."
It was during this time that Alex applied the knowledge and skills he acquired at NYU and photographed extensively in amazing places around the world, such as Vietnam, Egypt, Singapore, Europe and Japan, to name a few.
With almost seven solid years of traveling, Alex returned to the United States where he was director of photography on his first feature film, Olive Juice. A few short years later he produced his second feature, R.S.V.P.
Alex then moved to Las Vegas, where Doubble Troubble was offered a starring role in the Las Vegas Spectacular, Jubilee! This contract was extended several times, and the brothers spent more than three years in the highly acclaimed show, receiving standing ovations night after night.
Returning to his roots and education in design and photography, Alex became a licensed photographer for world famous Getty Images, covering the entertainment news in Las Vegas. During this time, Alex was hired as the communications department creative supervisor and resident photographer for the 5-STAR, 5-Diamond Wynn Las Vegas Hotel and Casino. At Wynn, he oversaw the creative direction of hundreds of collateral pieces annually, and photographed everything from food & beverages to architecture and products for the Public Relations/Advertising department.
Alex's work has been featured in high gloss magazines such as Wynn Magazine, the Los Angeles Times, American Airlines onboard magazine, Milwaukee Magazine and more.
Currently Alex resides in Del Mar, California where he works in the Public Informaton Office for MiraCosta College. He provides creative graphic design and photography for the college's marketing and advertising recruitment efforts. Alex freelances as a food & beverage and product photographer both in the greater San Diego and Las Vegas markets.